OUR JOURNEY
Hi-Choice Group was started back in 2006 with the team of 5 members. Initially we have started our business in Republique Du Congo with a very basic capital and limited people, With sheer commitment and complete dedication of our team, to bring it where we are today.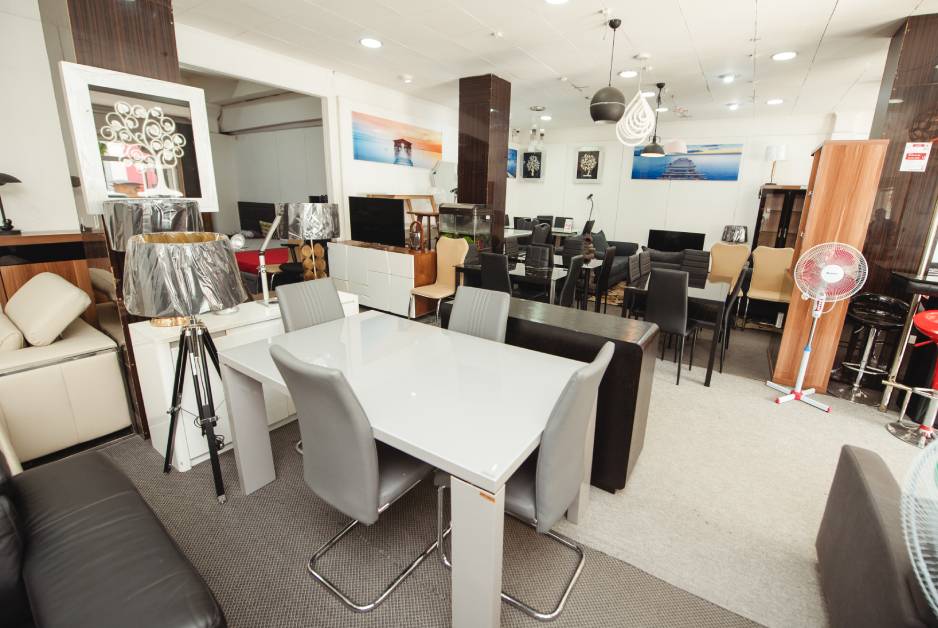 We are now a group of multiple showrooms, and offices as well as trade agencies, we also have a team of 495 well trained and efficient people.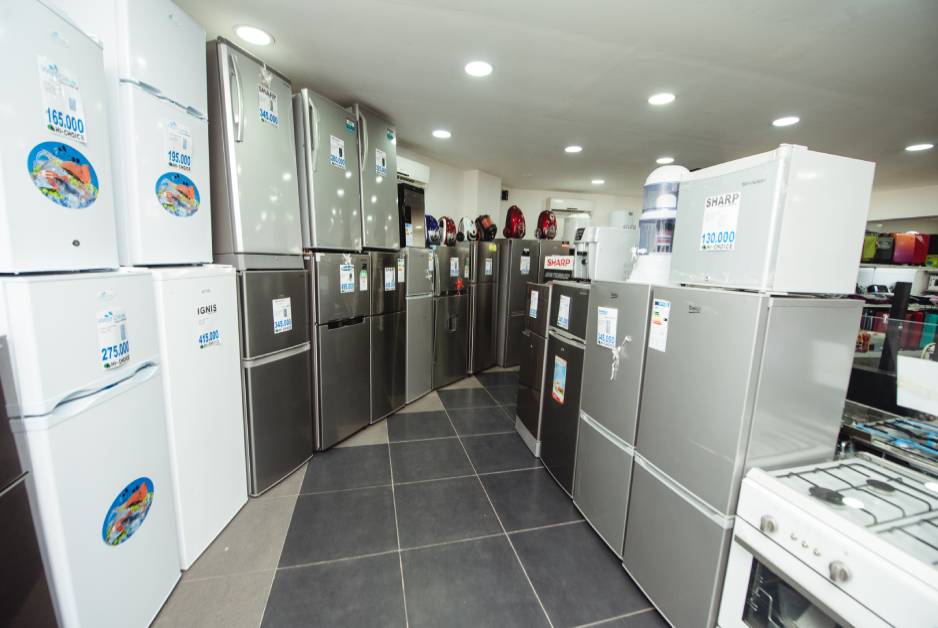 Today we have a commendable grip on the market in Republique Du Congo.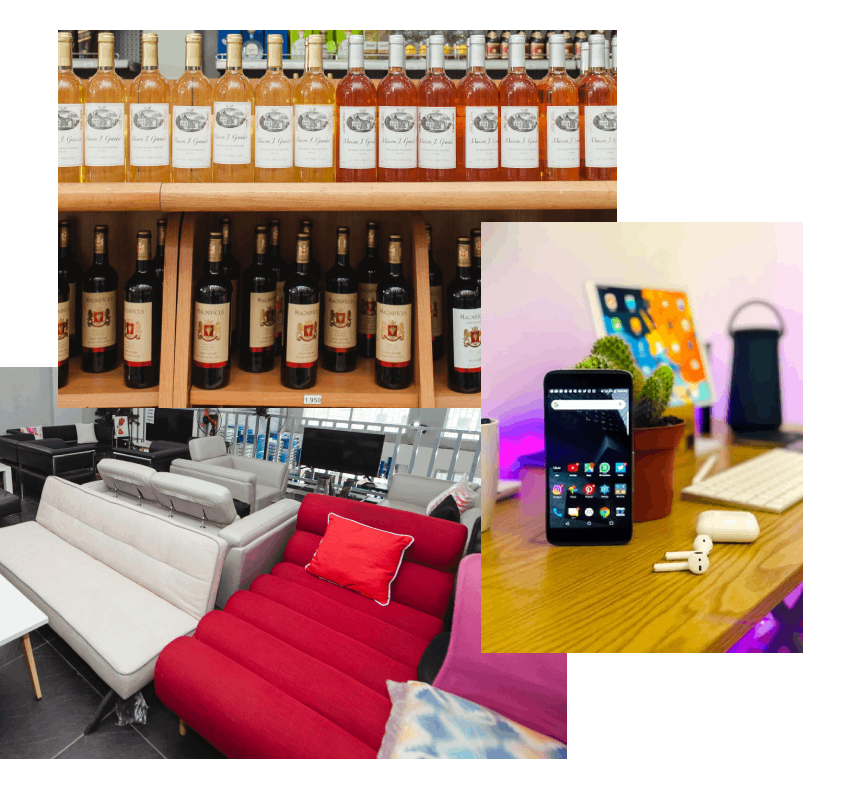 We also have very strong business partnership with most of the best-known brands in their industry which includes Liquor, furniture for house decor, household appliances, smart phones and trolly and personal bags.